All in one place
Made for Collaboration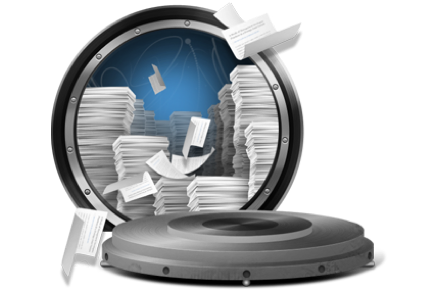 Your references and your documents, finally in one place. No more trying to keep your local PDFs and your references synchronized. Easy to use from any device, all searchable in full-text.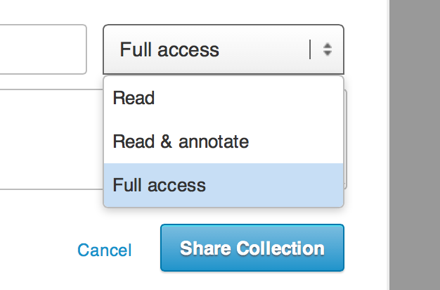 Collaborate on document collections, jointly adding and annotating documents. Create class reading lists, or share insights with researchers in your field.
Collect with a click
Read and annotate everywhere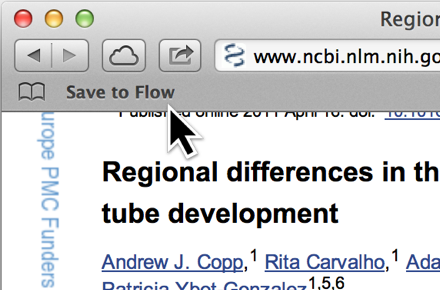 The "Save to Flow" button captures references and fulltext from all major research databases and sites. That, plus recognition of uploaded PDFs, means getting articles into your document library is easier than ever before.
Built-in document reading, organizing, and annotating that works on any computer, tablet or phone. Upload PDFs and office documents and use them anywhere.
For everyone, from beginners to power users
Intuitive and easy to use
Cite directly into your paper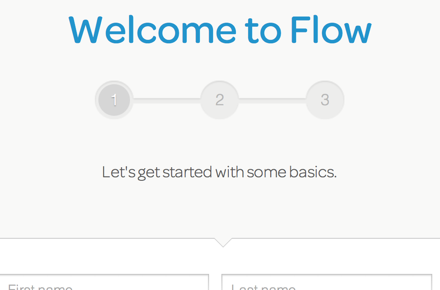 Intuitive design means that anyone can get started with Flow and learn their way around. Flow helps you get started every step of the way.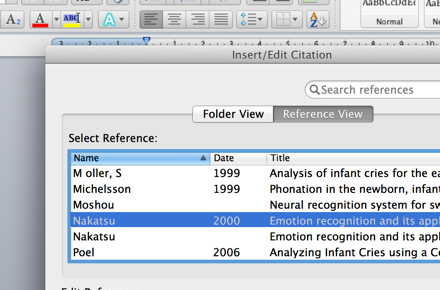 Flow for Word is the most powerful reference tool for Microsoft Word around. It links all citations to your library and updates them automatically — right within your Word document.
Recognizes and completes
Leading citation style support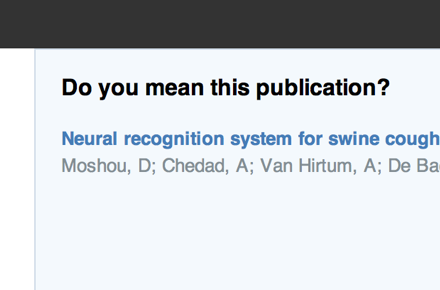 For over 80% of uploaded documents, Flow fills in the reference for you automatically. It also autocompletes your references as you enter them manually.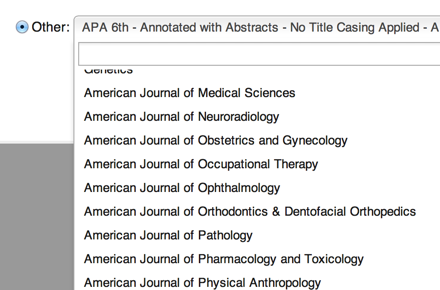 Flow supports all of the over 3000 RefWorks output styles that have a name for the most solid styles around. In addition, custom CSL styles allow for using or customizing them into any other style you need.
For academic institutions and companies
Easy to manage
Copyright-aware
Helping your users get started is easy. Just put in a list of email addresses and Flow guides your users through the process of setting them up and teaching them the basics. For companies, Flow allows for close control over user accounts to ensure your valuable intellectual property remains within your walls.
For academic institutions, Flow is copyright aware, enabling collaboration inside and outside your institution while preventing the proliferation of copyrighted materials.
Now available to institutions